Discover more from 📮 Roam 漫游研究所 - 吕立青_JimmyLv
写诗之前先背诗。
3 product feature feedbacks for the Readwise Reader
Love @Readwise new Reader so much, and I have 3 product feature feedbacks for the team! 👇
btw, I also made an onboarding video, which is probably the first Chinese content about Readwise.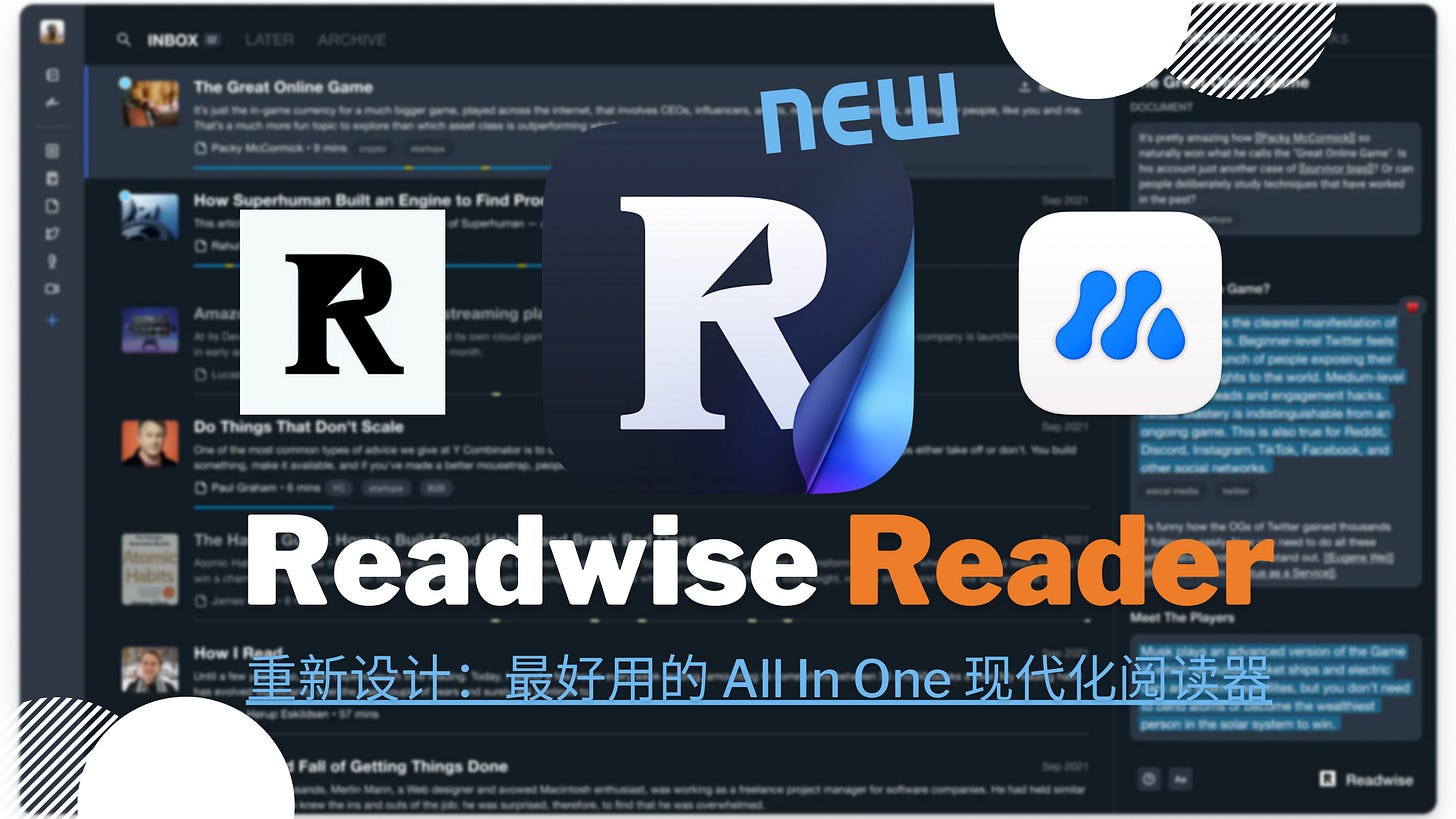 1. Better Search
Expect to sync Readwise Reader search terms to URLs so that the user can search directly in the browser with Chrome Omnibar.
For example, in Diigo or Google search links that will include the terms to be searched for '?q=xxxx'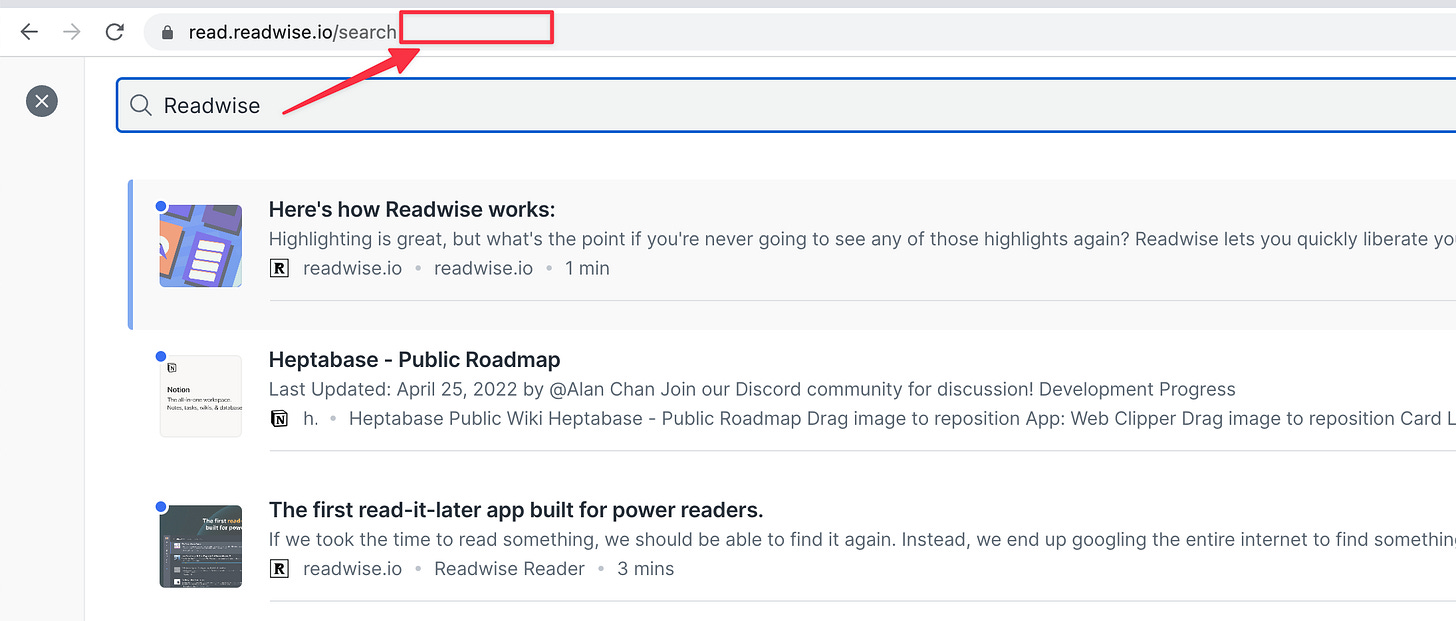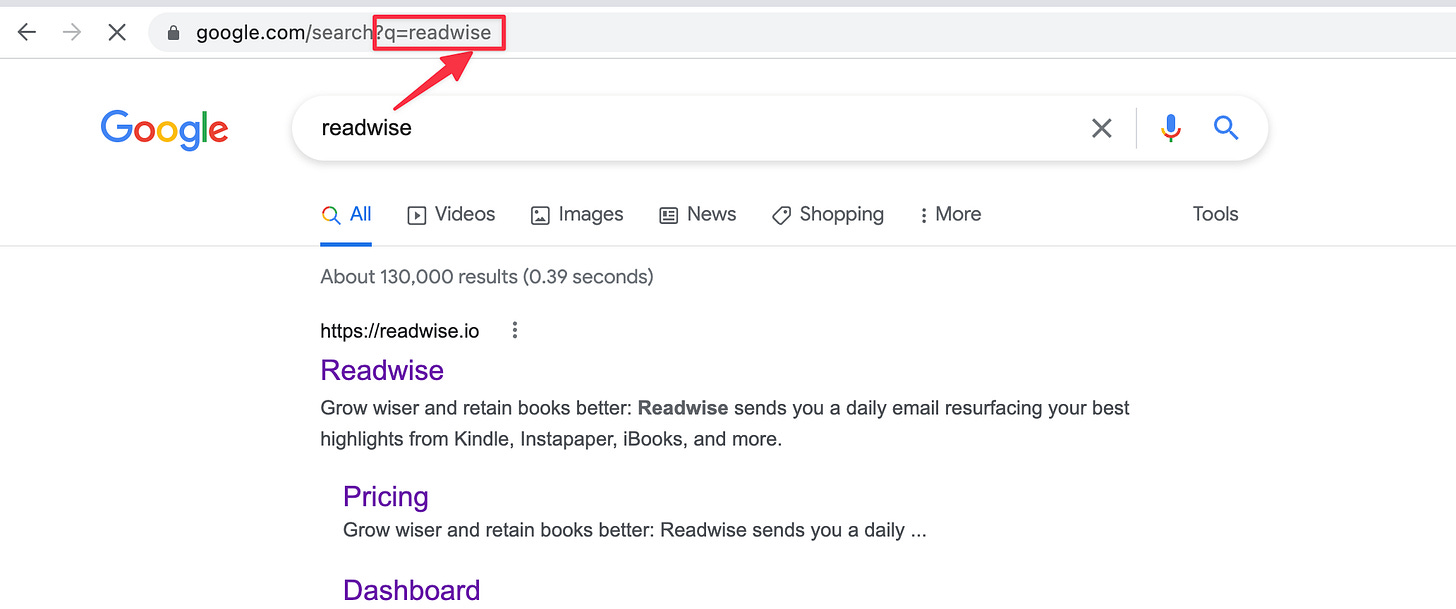 2. Better Chinese language support
The reading time statistics are incorrect and do not count Chinese characters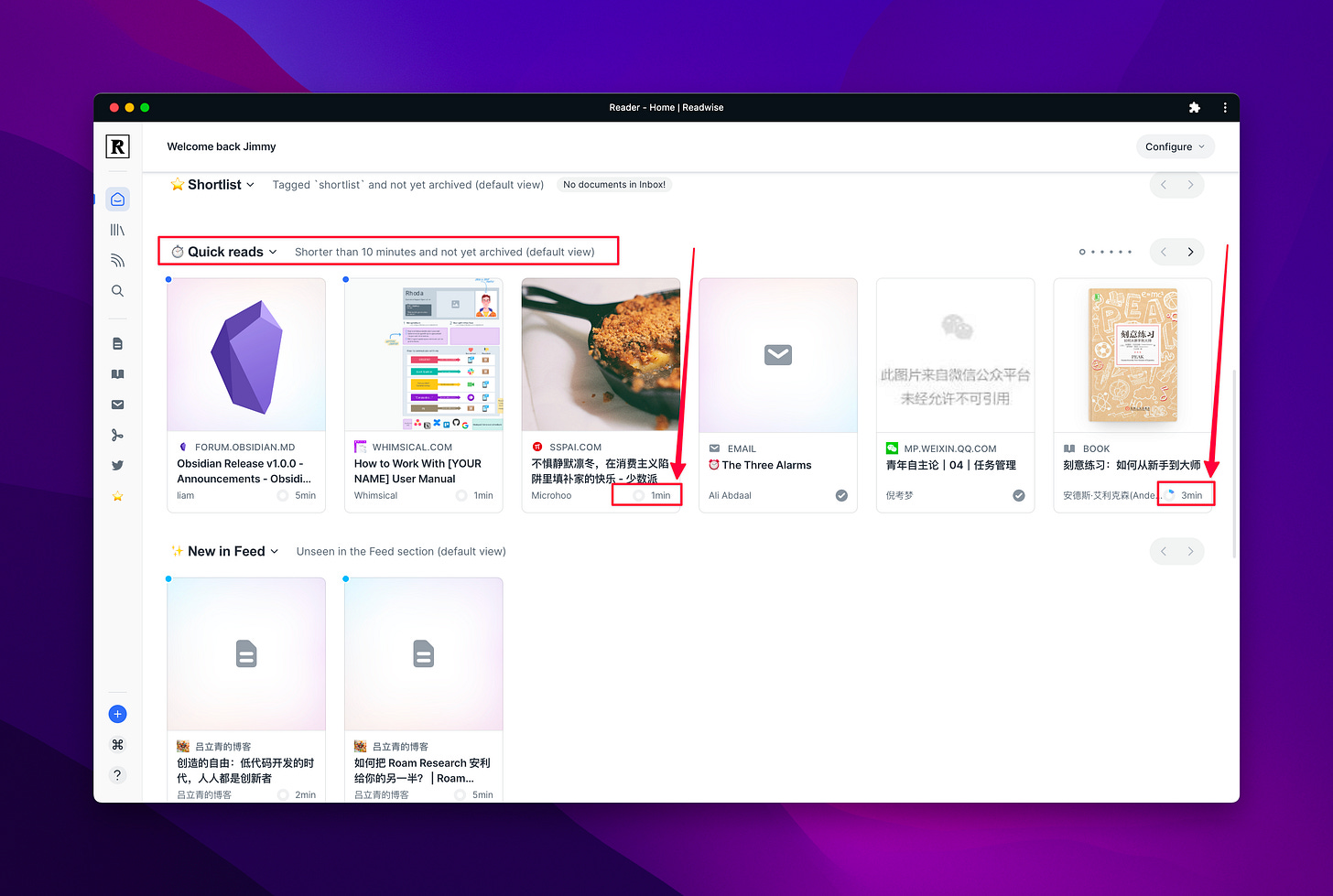 3. Mobile voice reading, also no Chinese voice yet
The reading experience on the iPad is really great, very nice interface!